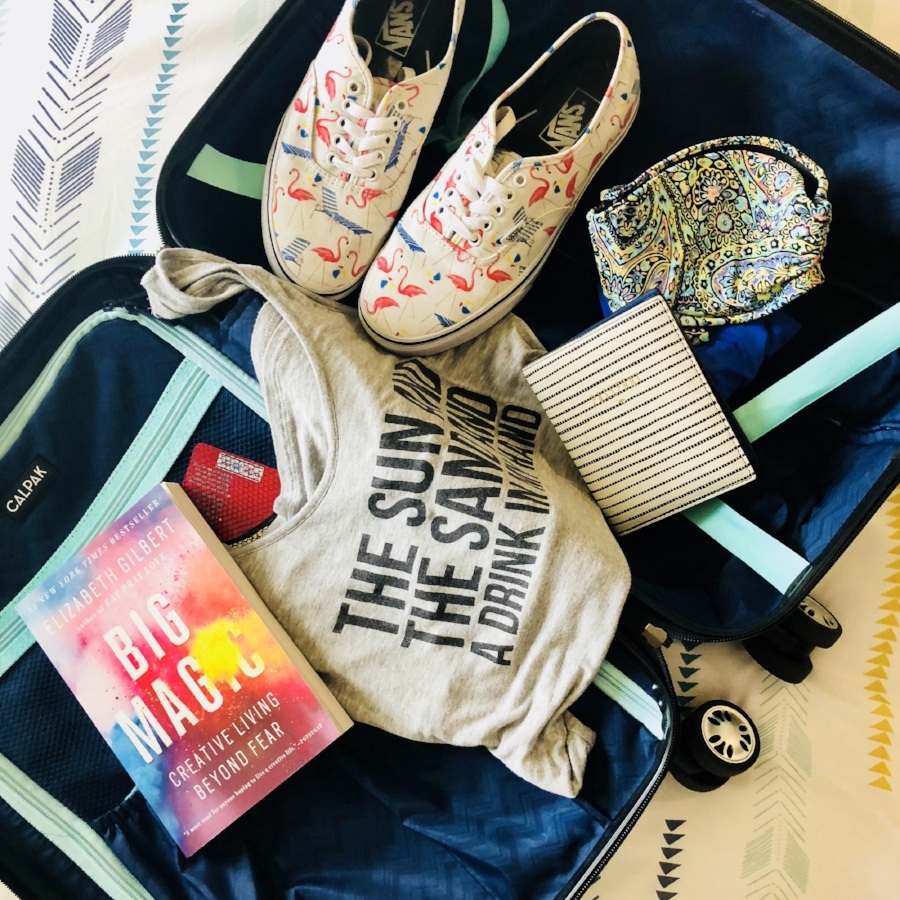 How to Pack for a Destination Wedding
My favorite part about traveling is the entire packing process! Figuring out what to bring, fitting it all into the suitcase, looking back over my list to make sure I have everything —I love it! I'm guessing you, not so much...
That's ok! I want to take the stress out of packing for a destination wedding — because trust me, even for me it was stressful.
Fill out this form and download our 3-page packing list. It will help you make sure you have all the essentials! Print one out for yourself, and for your fiancé!