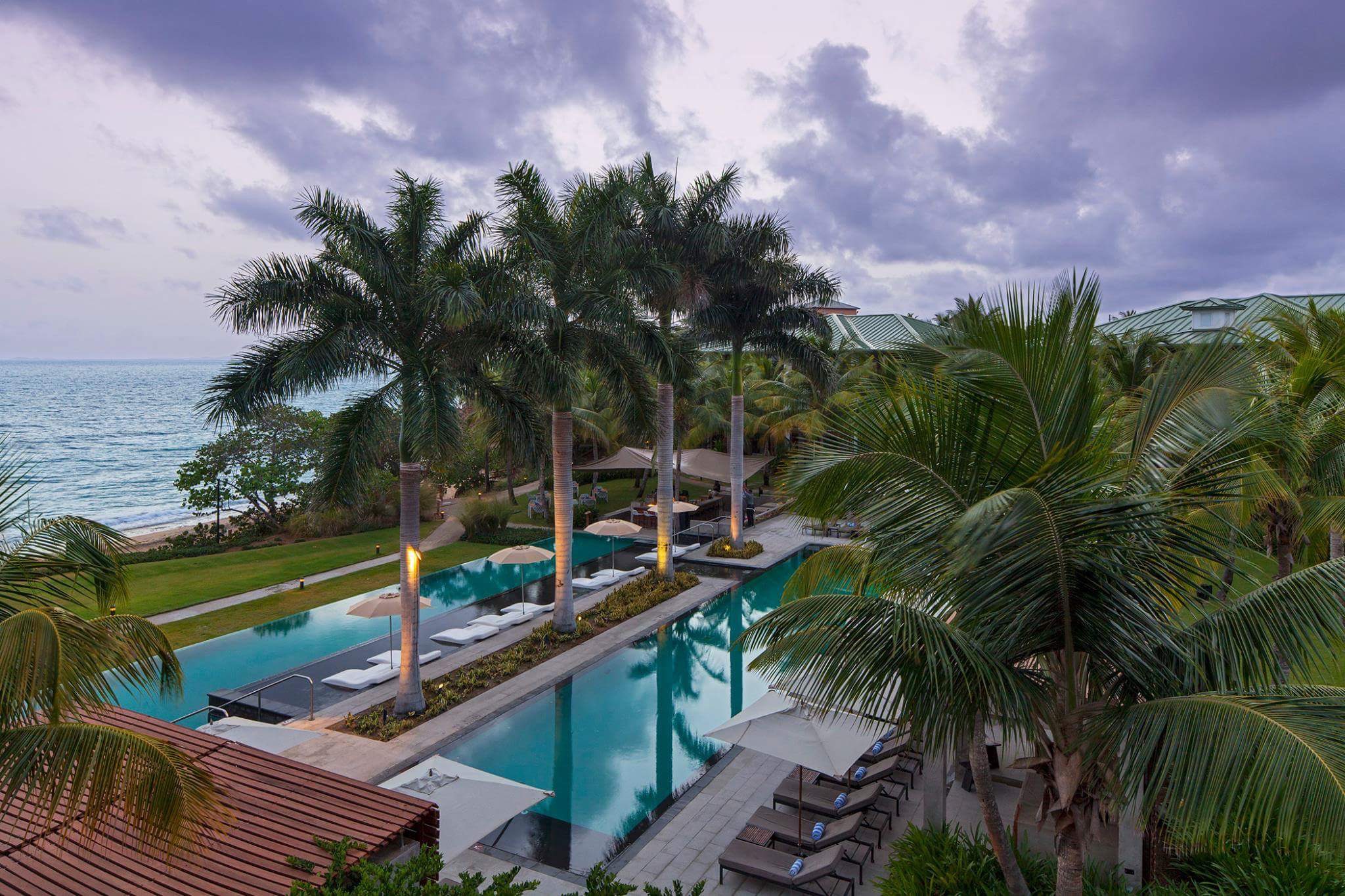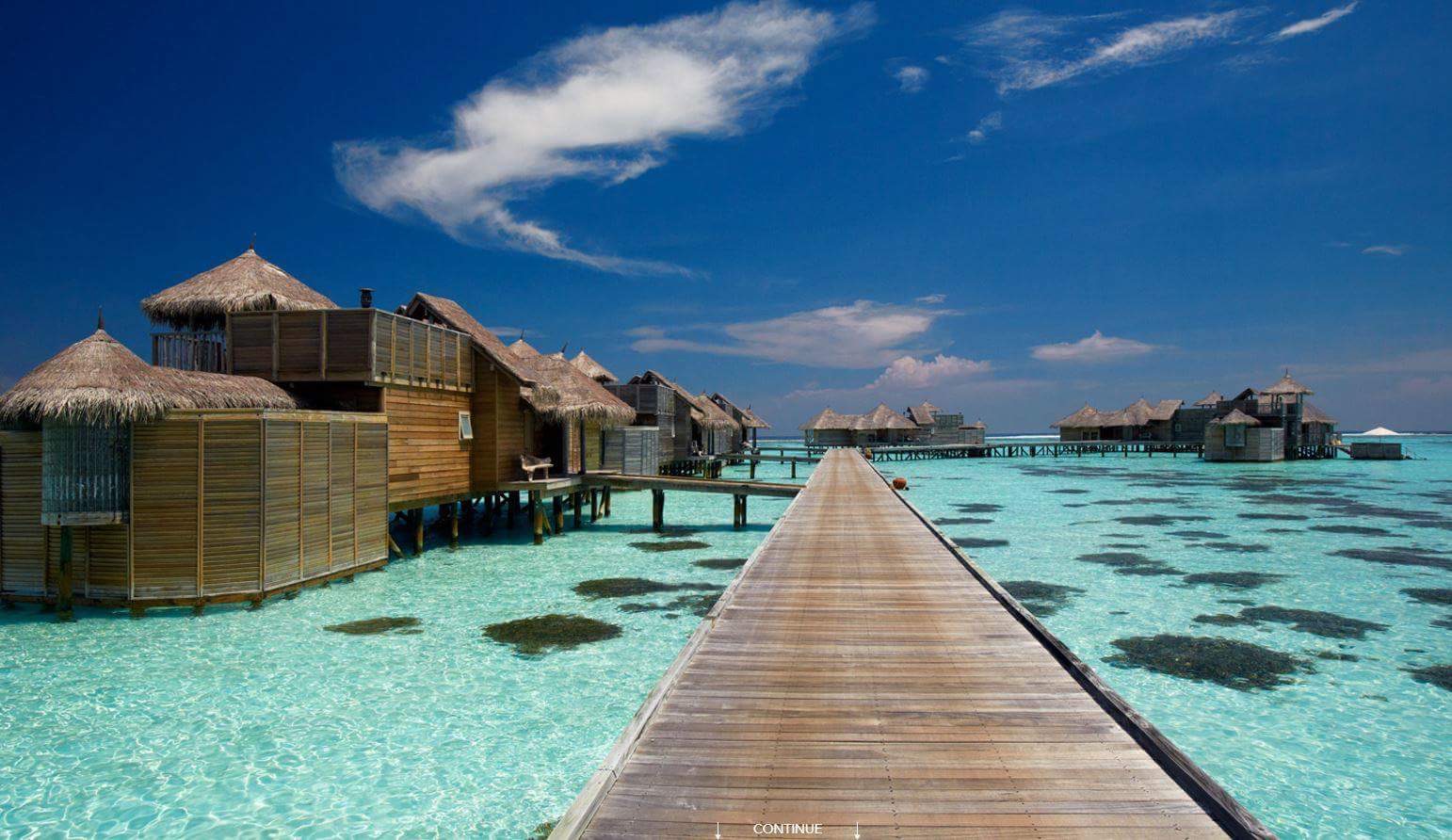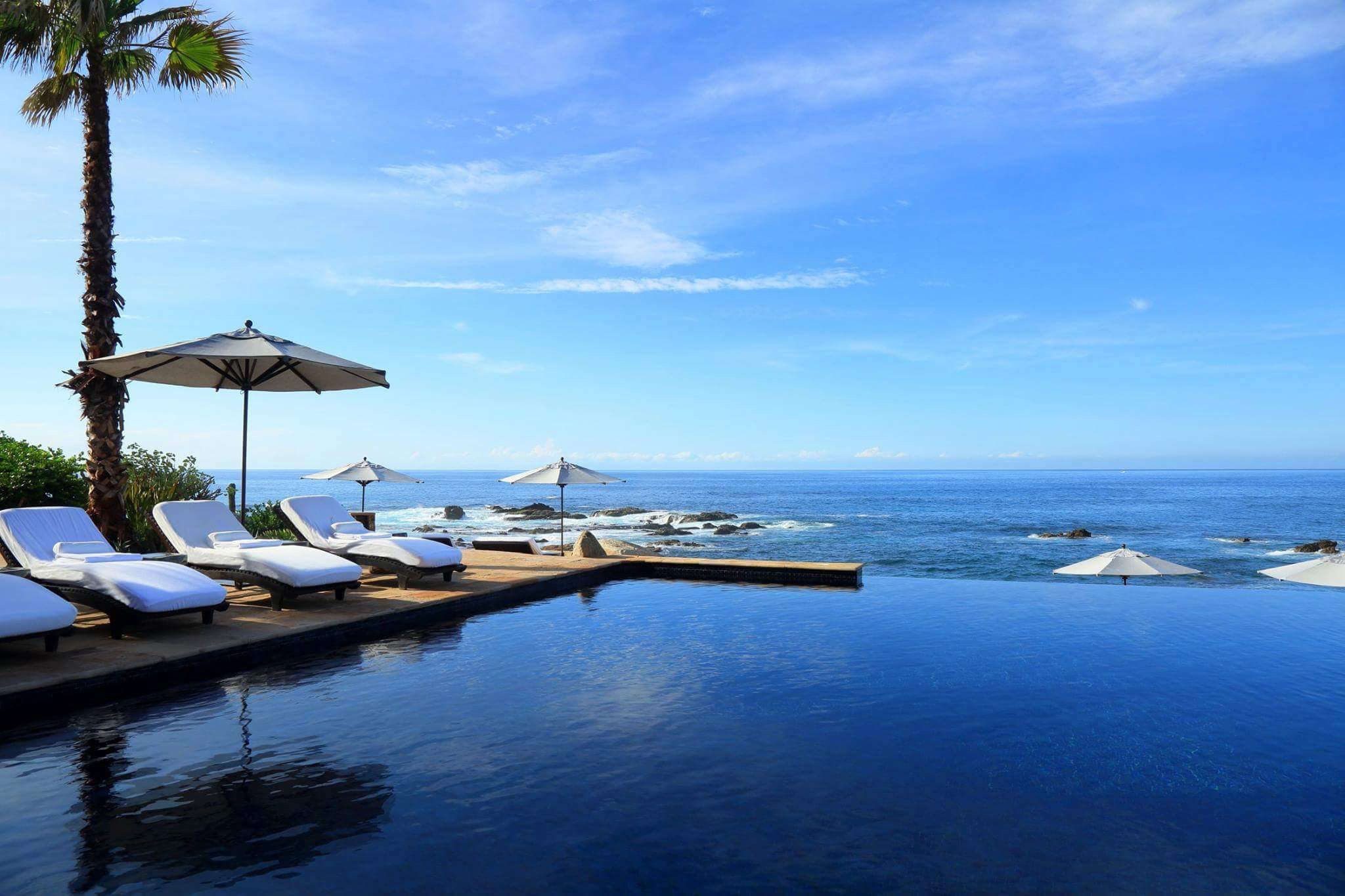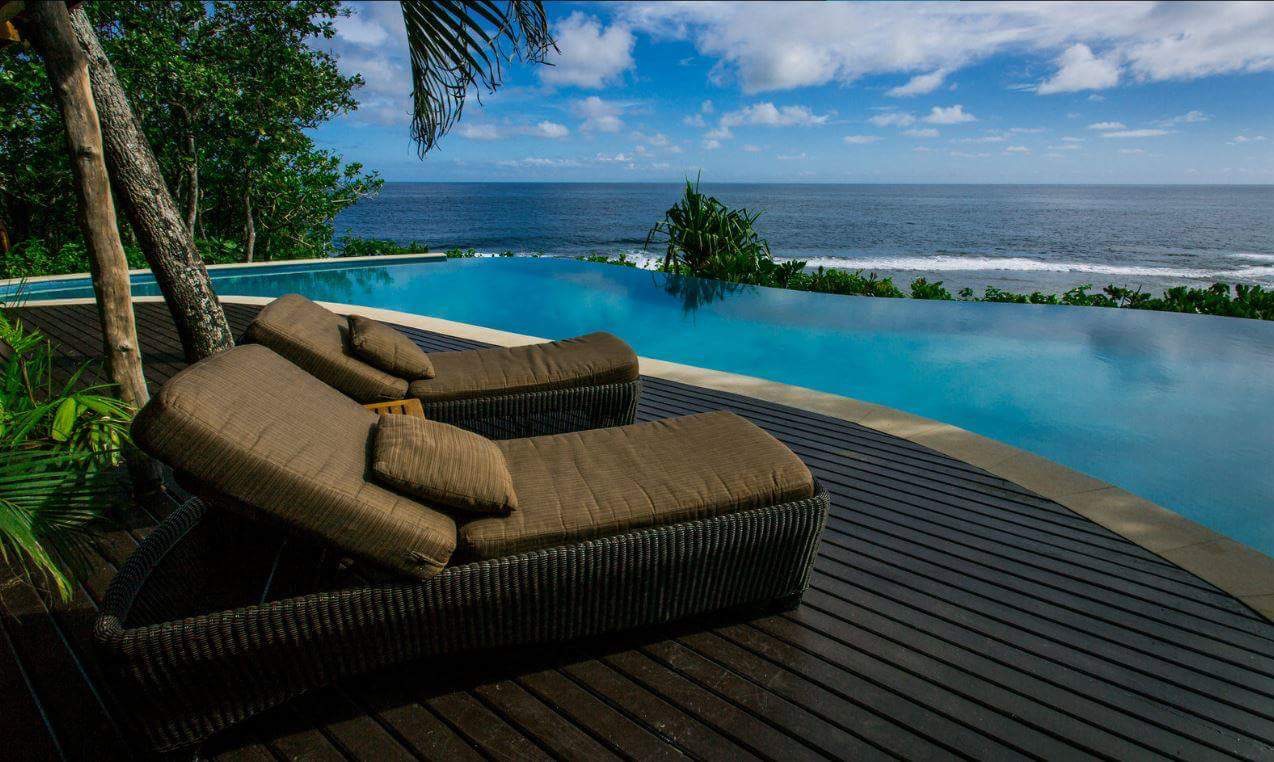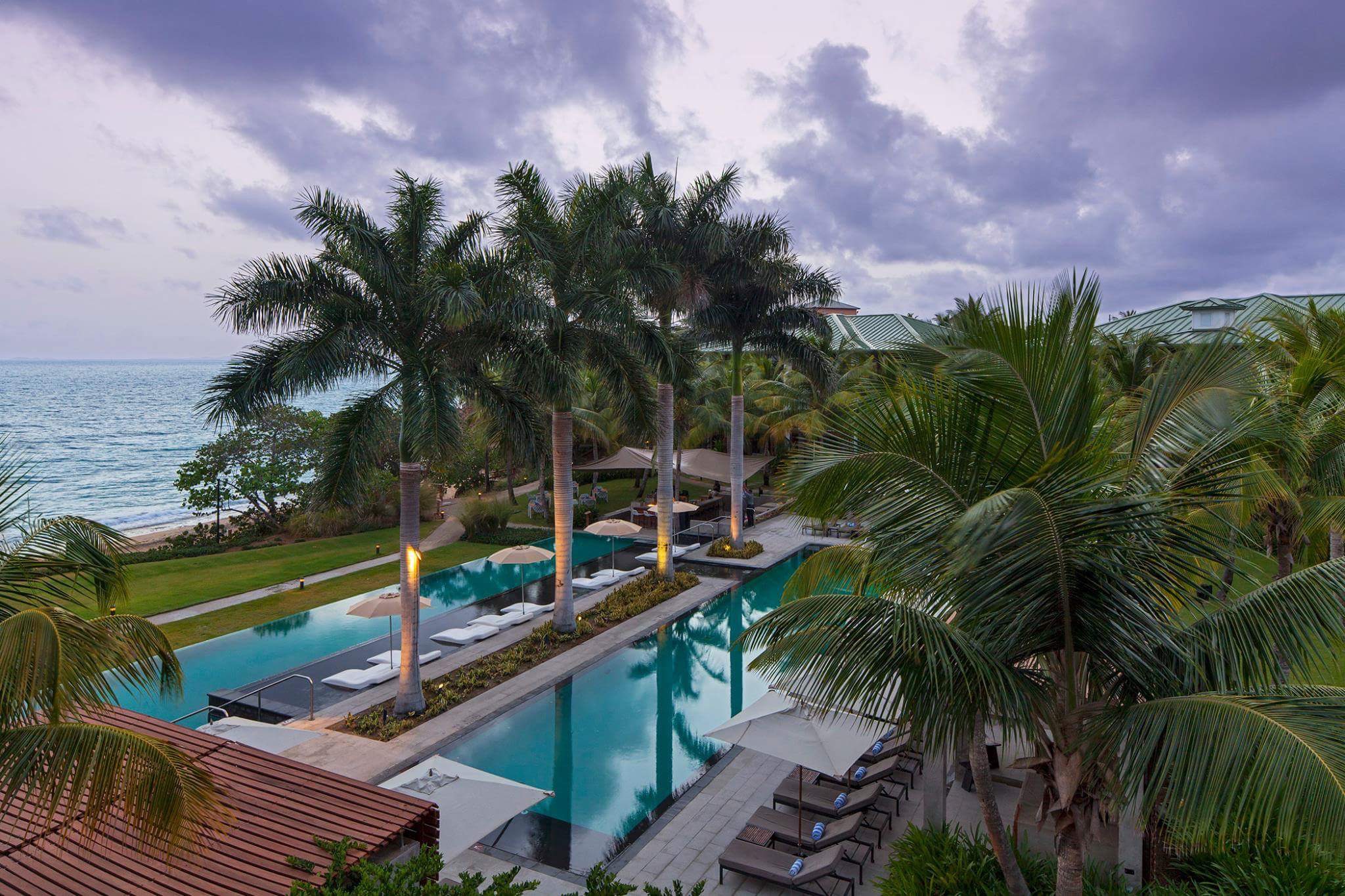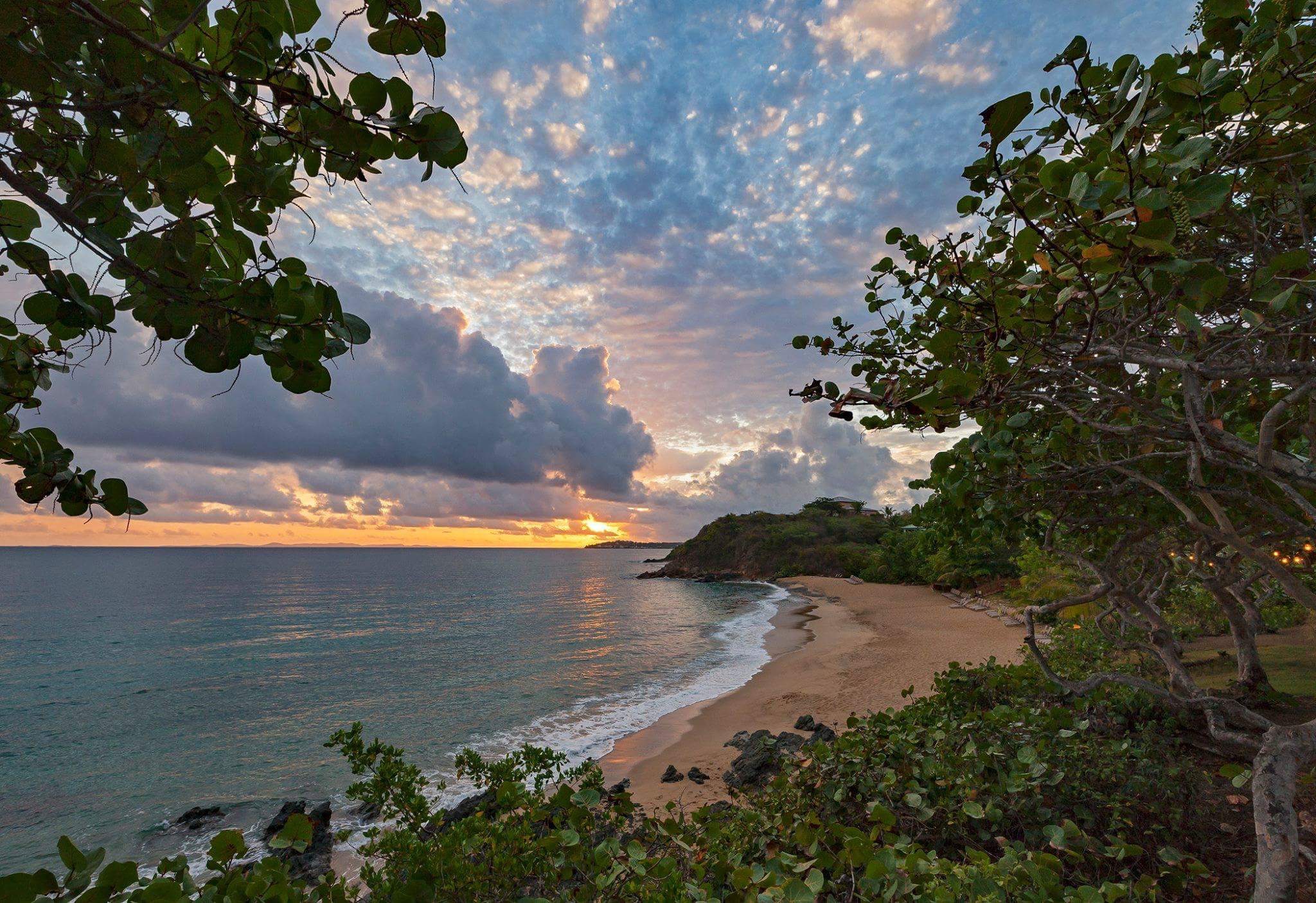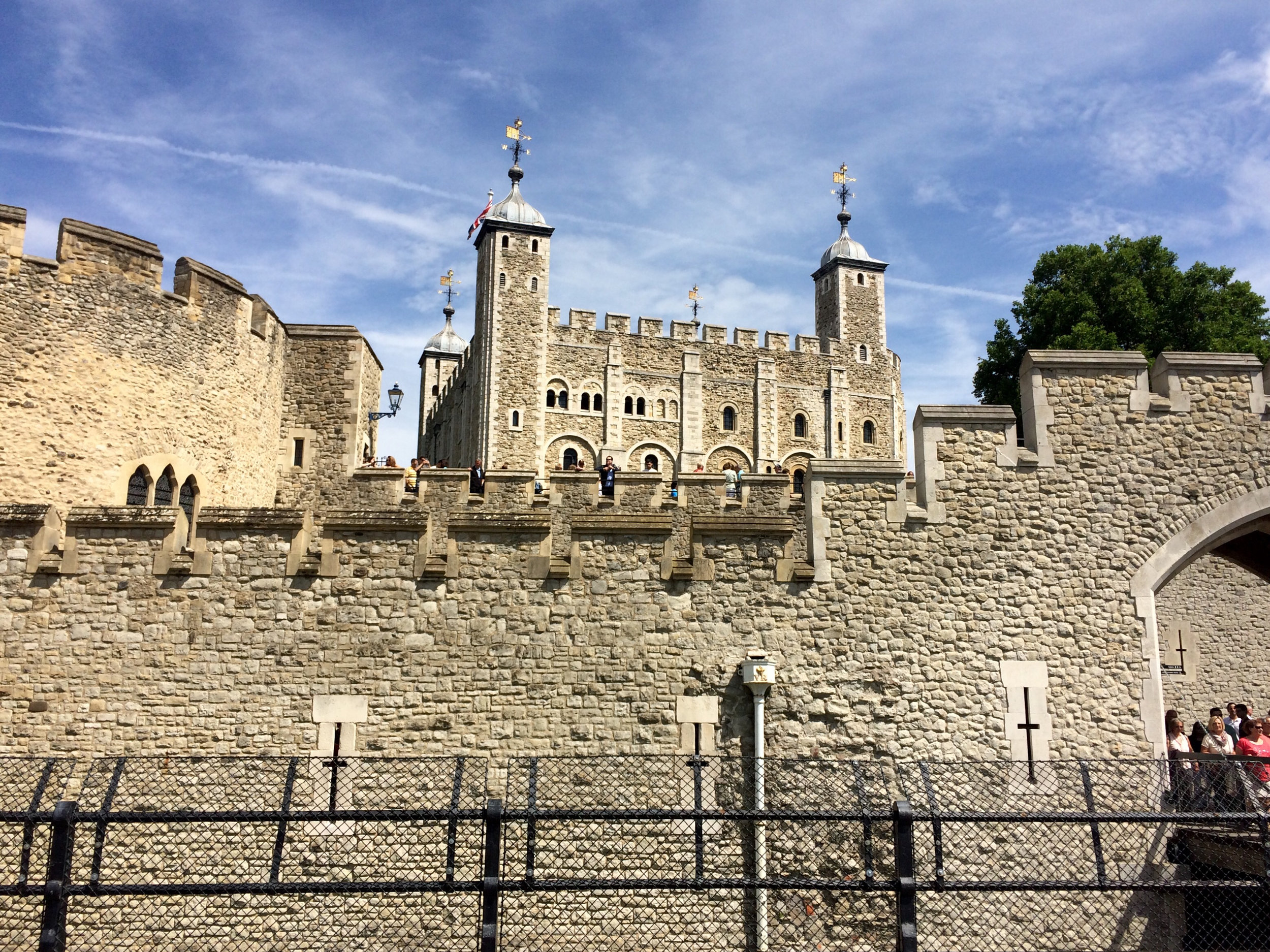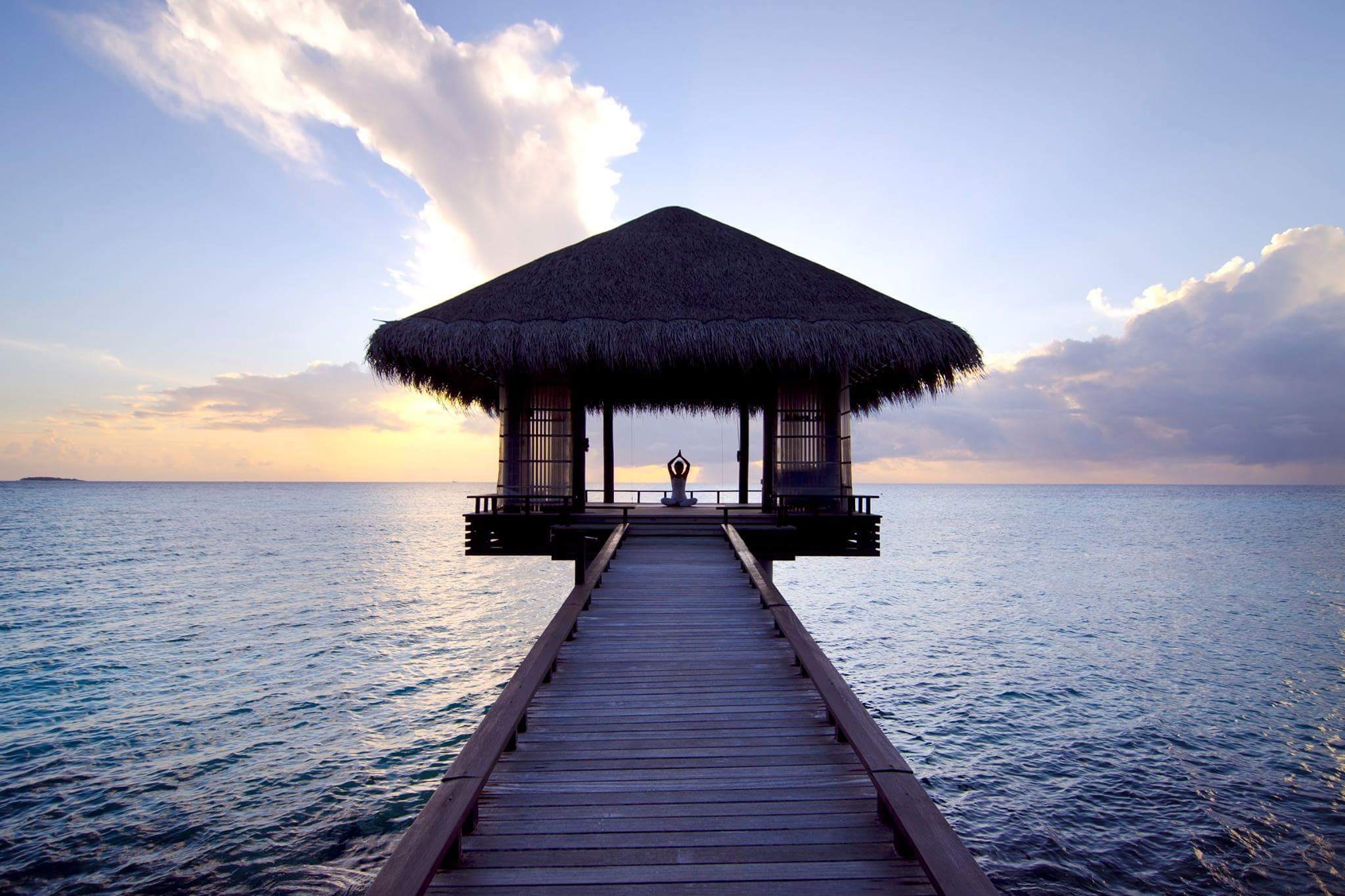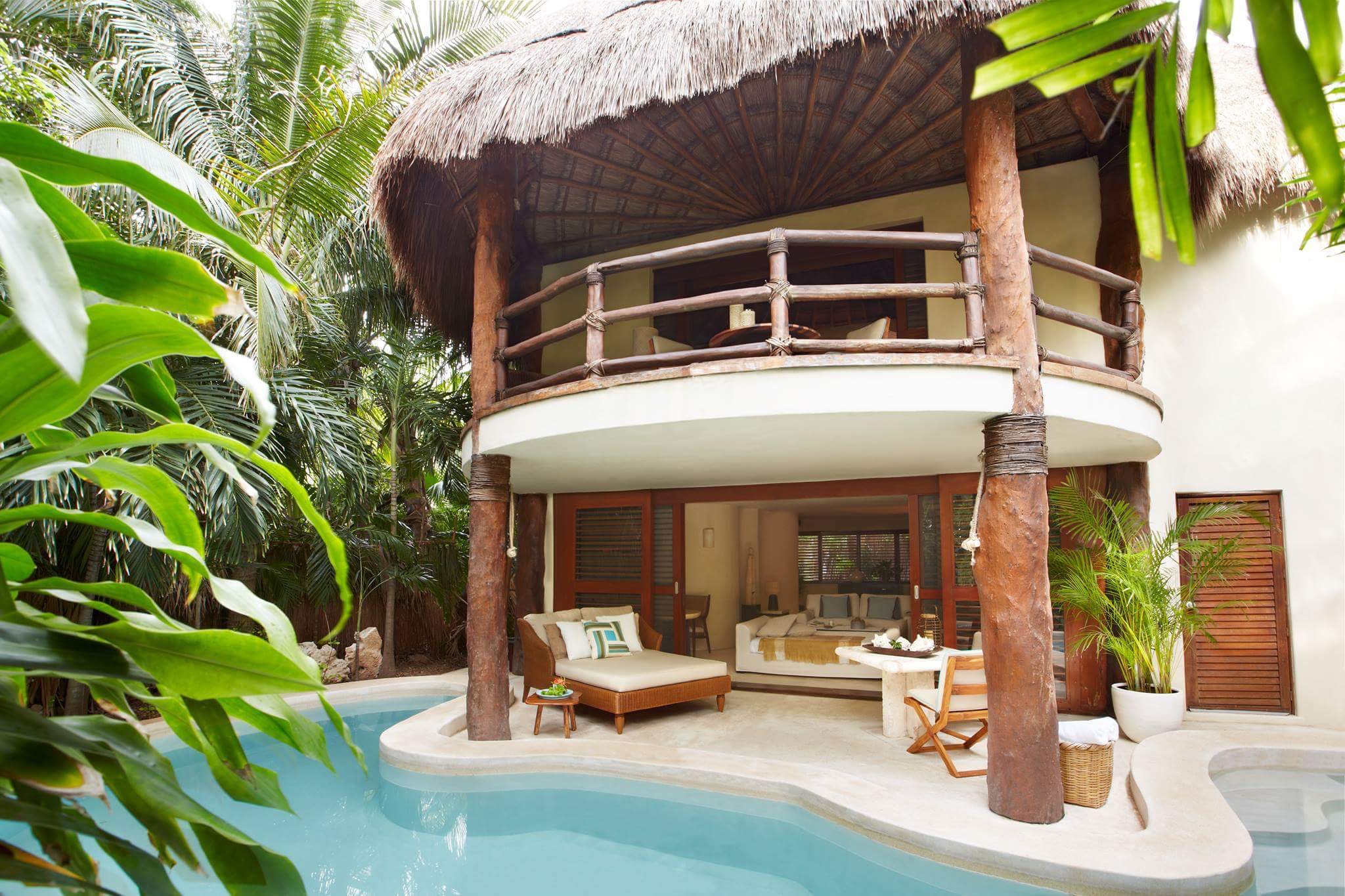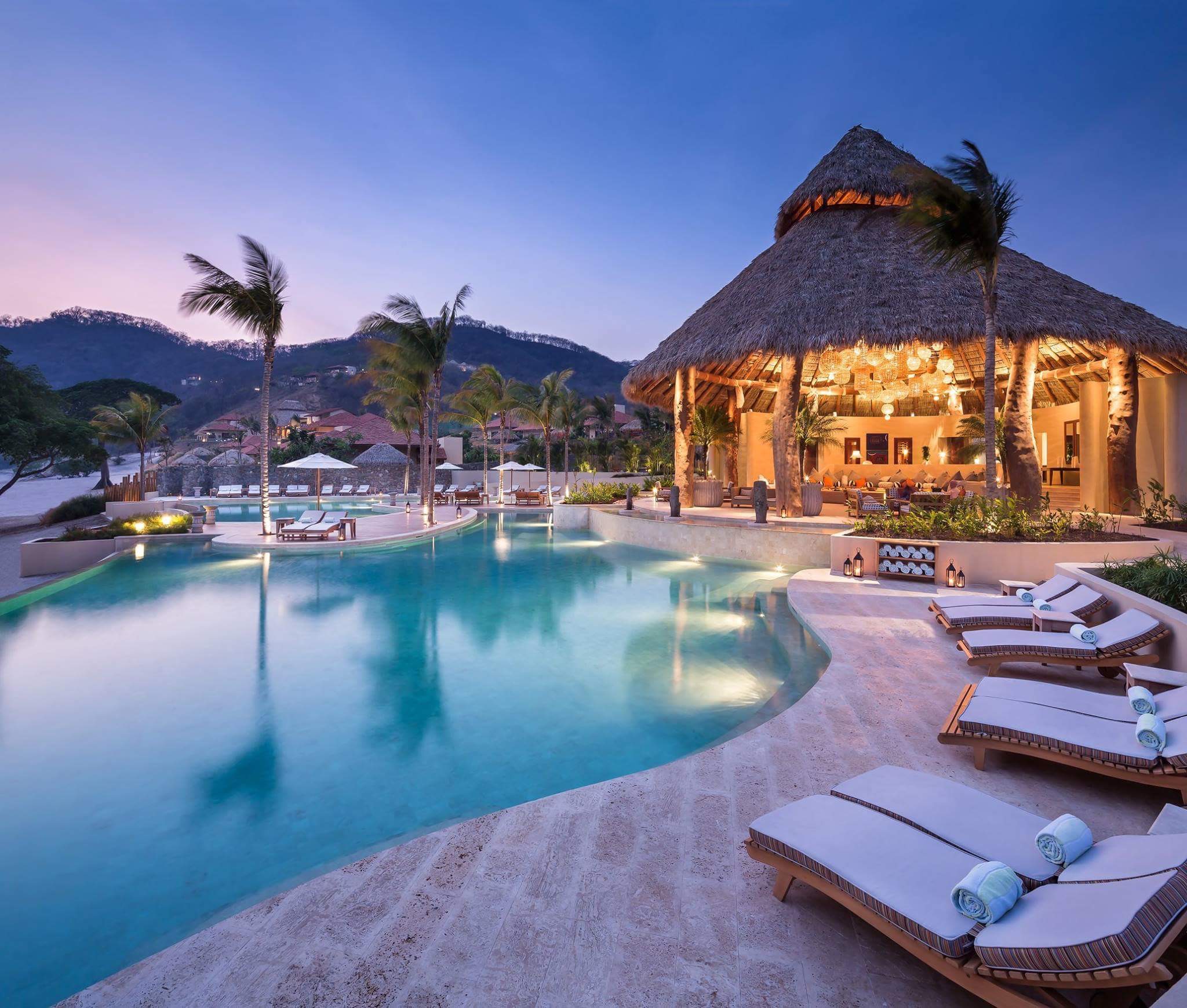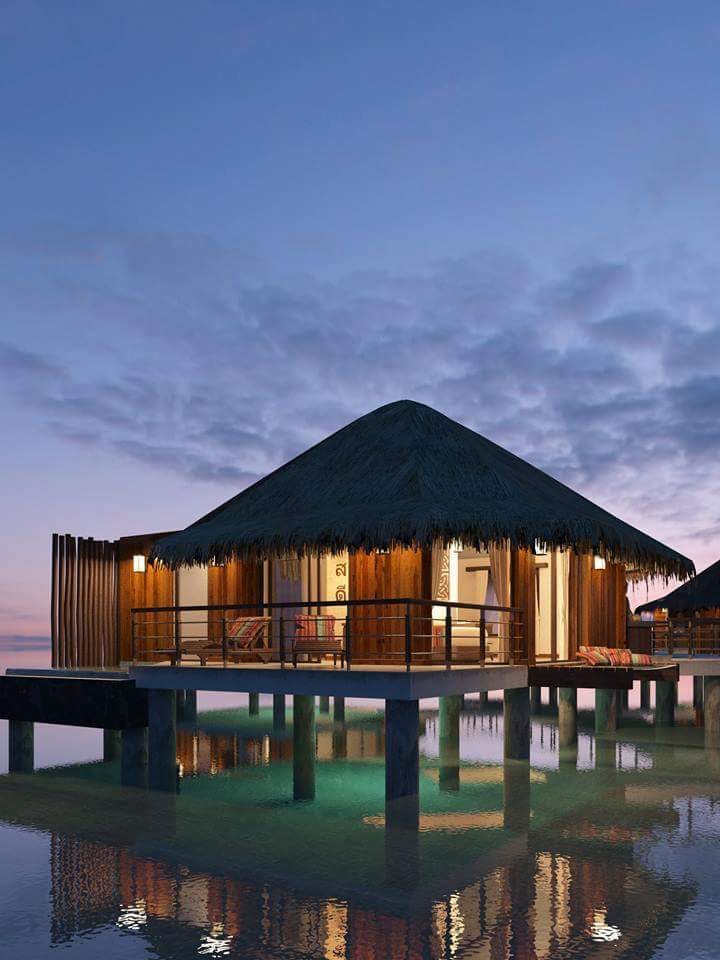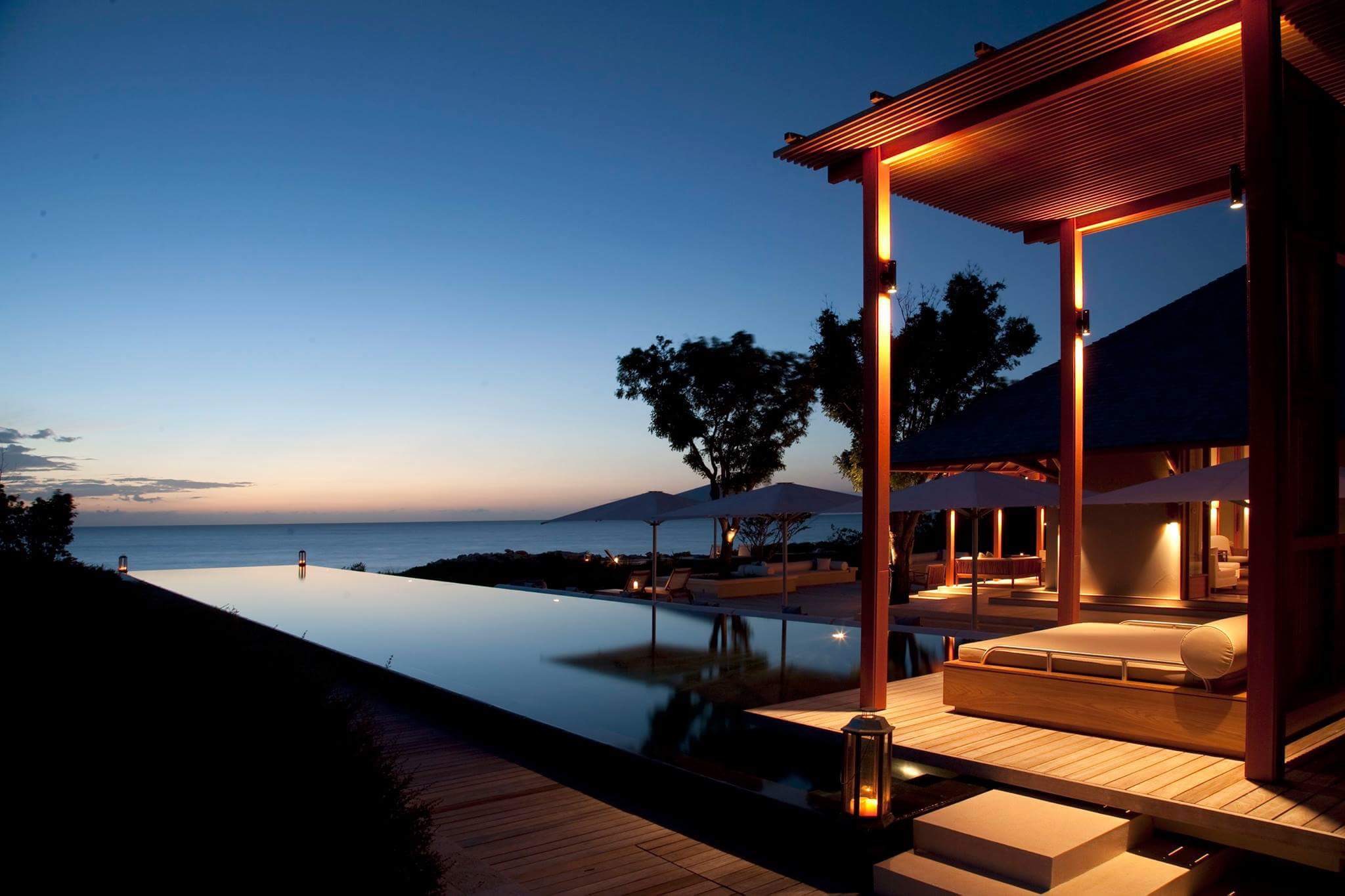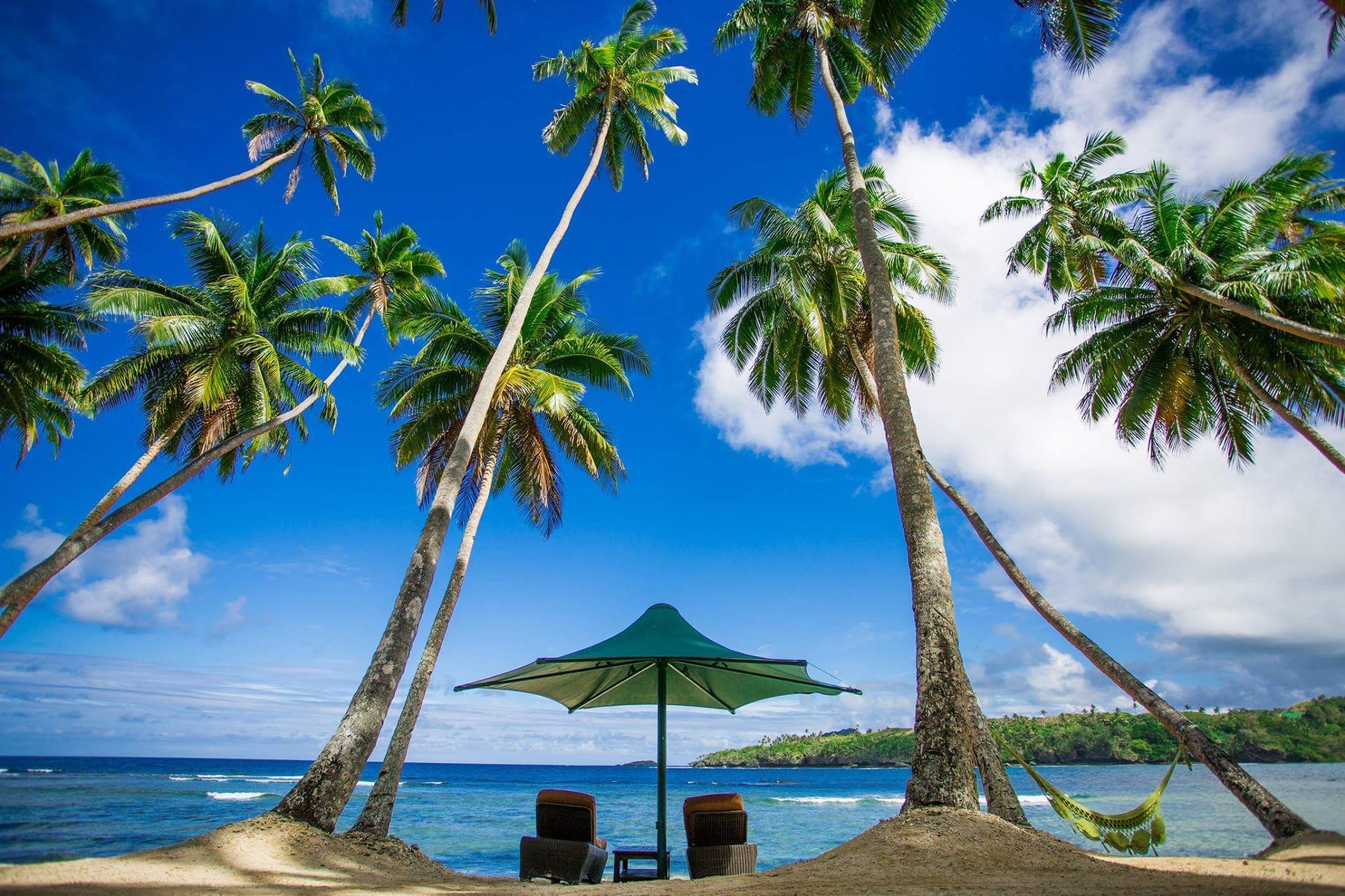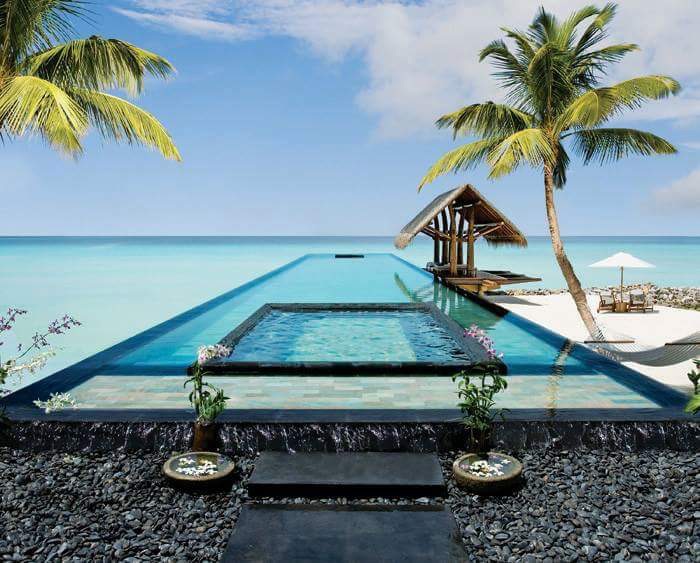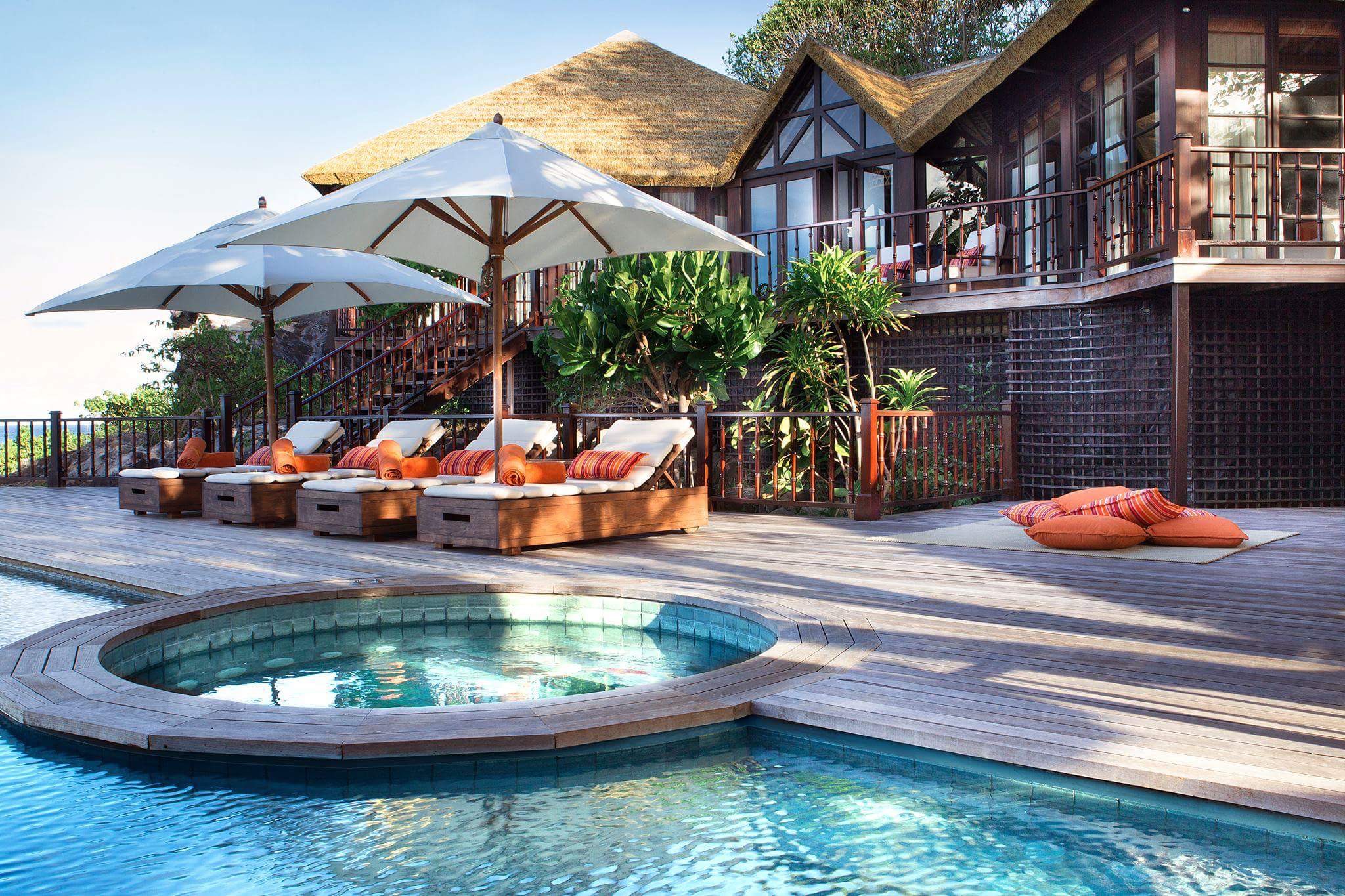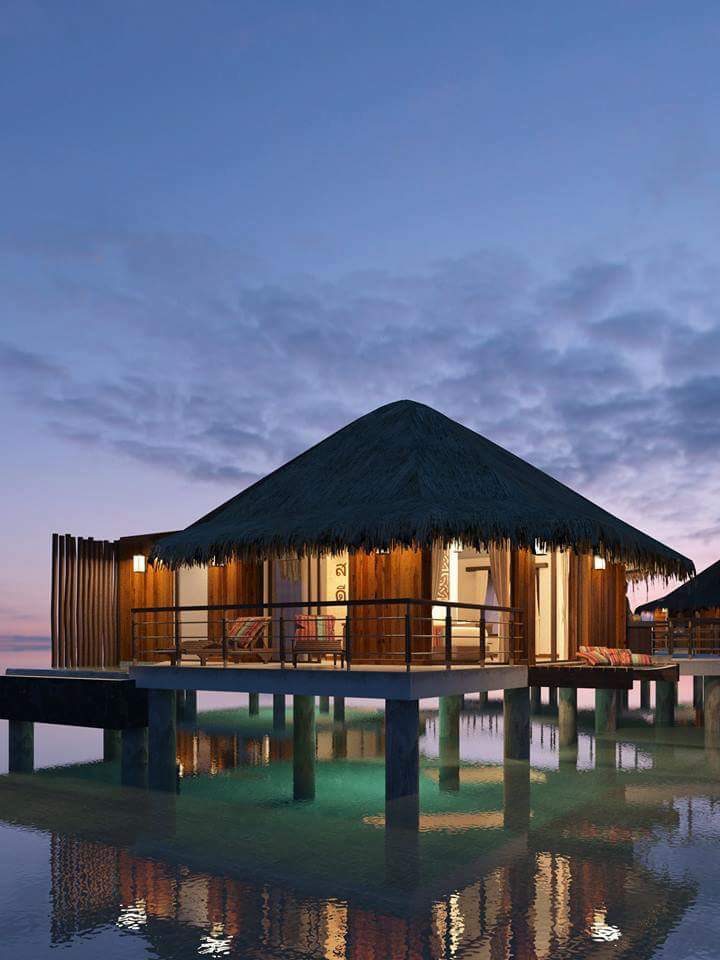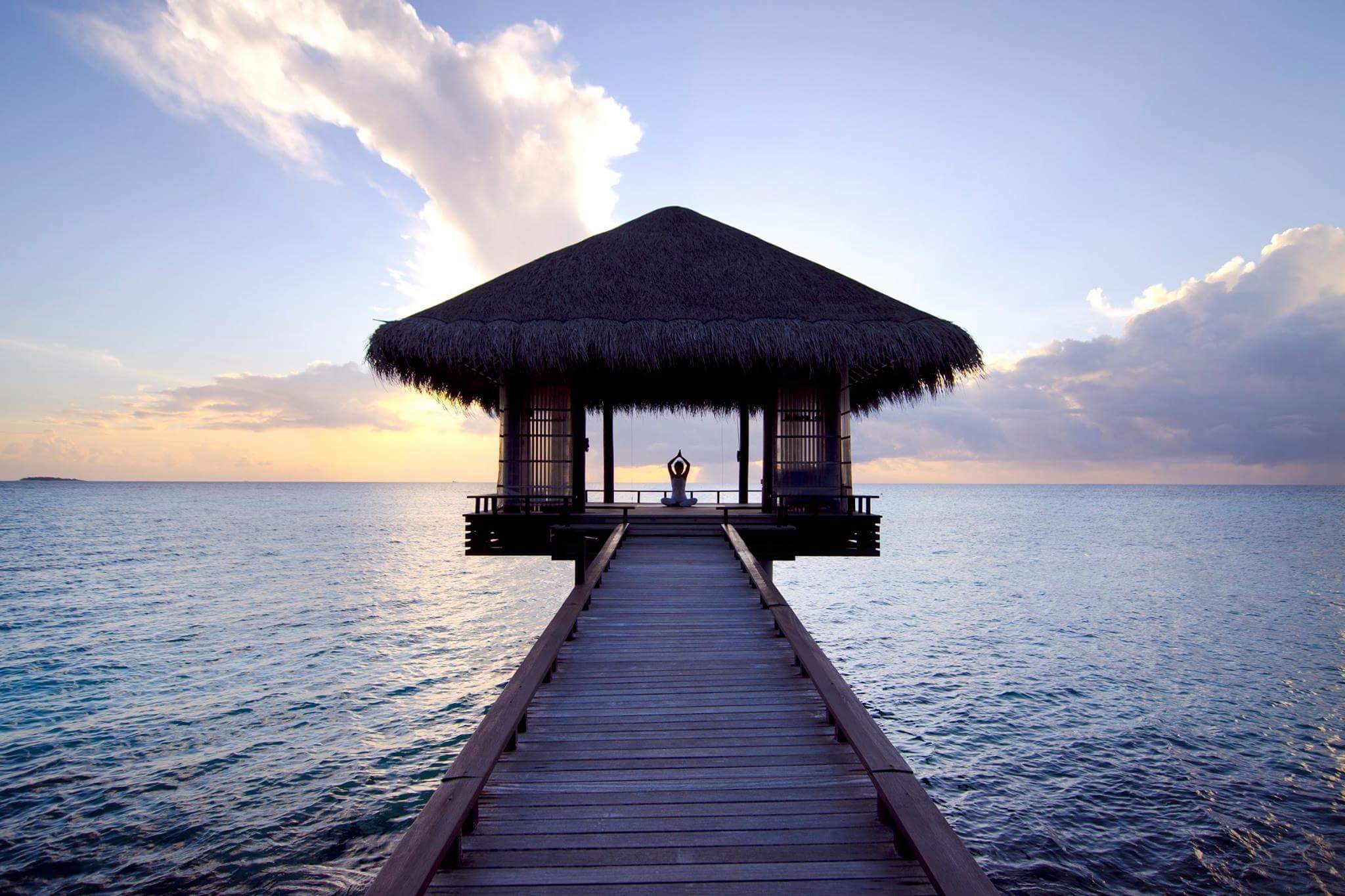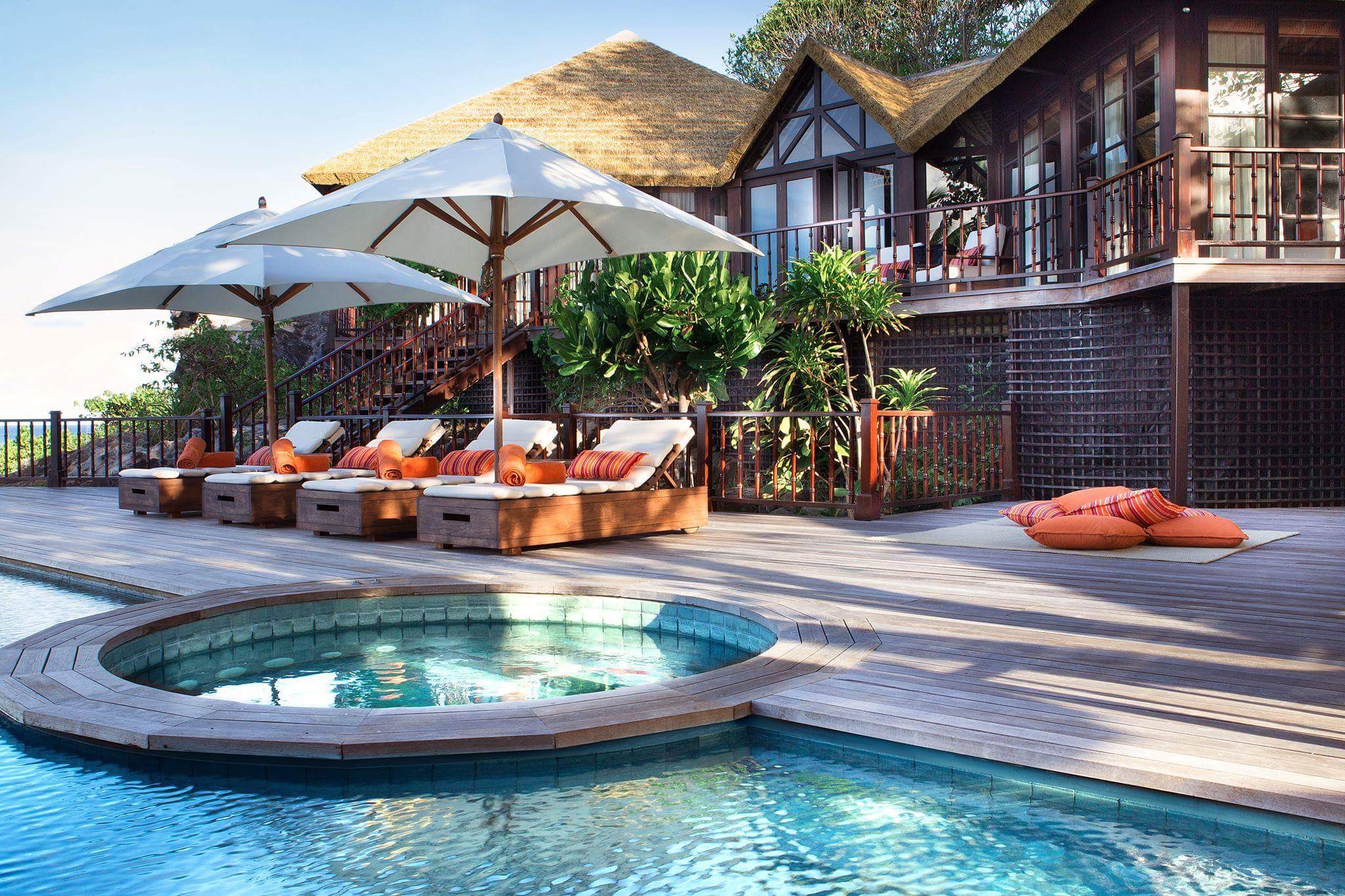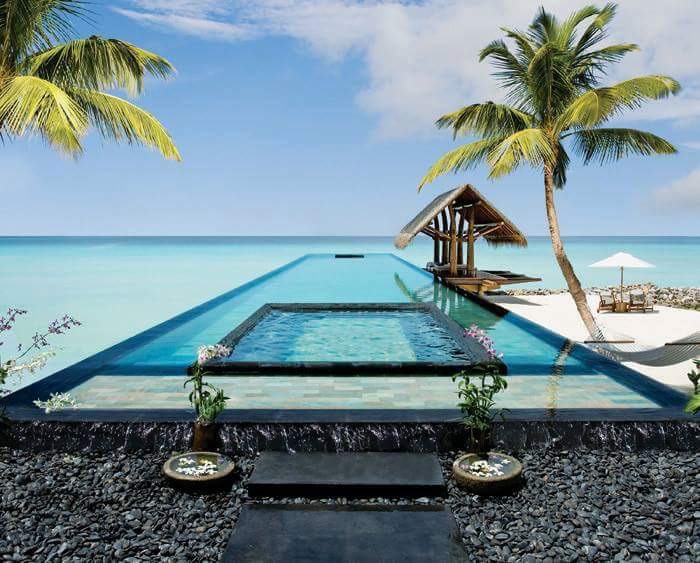 Let me give you a little bit of truth about Online Travel Agencies.
Online Travel Agencies (OTAs) make their money by re-selling inventory at a lower price—meaning the hotels and resorts can't sell them on their own, so they hand them off at a discount to OTAs (there must be a reason they can't fill that room, right?). So sometimes that great deal online might not be as great as you think. If you are booking on your own through an OTA, make sure to do the following:
Check dates

Are transfers included or extra? (transportation to & from the resort)

Do the resort credits match what's usually offered?

Same room type?

Insurance added or extra?

Cancellation terms?
OTAs often package your vacay differently to make the rate more enticing, so you always need to read the fine print. The biggest thing to look for is the no refund or trip cancellation protection—spending $3,000 on a romantic getaway that you can no longer go on and then losing the $$$ in the process, sounds like a SMH situation and I would be PISSED!
That's why I am telling you, play it smart, use this link and avoid the potential headaches of an OTA (while still getting a great deal)!
Why Book Using Our Special Linke?
It doesn't cost you anything. These services are free to our site visitors. Use our booking tool like any other out there.


We can match other online pricing with suppliers.


We can help you update your bookings, upgrade your trip and take care of any add-ons you might have.


Save time: why spend hours looking for the best deals and resort? Using our preferred suppliers for your vacation guarantees they have been properly vetted and held to the highest standards.


We know about the fine print—meaning, after you book, we can help you because many people do not read and do not understand the implications. We know rules, terms and conditions.


Priceless advice: once you are booked, stay connected. We will make recommendations and are here to answer all of your questions—from the pre-planning process until after you return home.


Prevent hassles: we love our DIY clients, however, sometimes they don't realize if the hotel they book does not live up to their expectations, they are left at the mercy of the hotel. Paying the cheapest rate for your room may mean you will be the first to have your room denied if hotels are over-booked. Not with us, you get the confidence of a VIP at a great rate.


We will follow-through on your reservation. We'll make sure everything goes smoothly.